October 7, 2019 @ 2:30 PM
Swamp and Showy Milkweed plants for the monarch butterfly caterpillars.

If you plant lots of milkweed the monarch butterflies will show up.
To see video click link below
https://www.youtube.com/watch?v=KcIRN7gyekk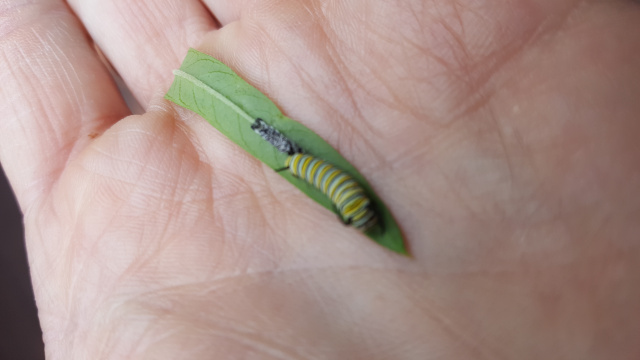 I purchased these milkweed plants form Rose Franklin's Perennials, Spring Mills, Pa.

If all goes as plan I will be selling milkweed spring of 2020.
Read More